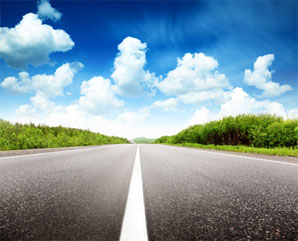 Car Insurance in France
Obtaining a French automobile insurance policy which is tailored to your needs and correctly reflects your use of the vehicle is as important as finding a good price.

Car insurance with Thierry Marcq insurance means :
Claims handled in English directly. No automated switchboard.
Flexible policies: limited mileage, insurance for visitors…
International breakdown recovery included with all levels of cover (except Eco cover).
Competitive premiums with Europe's biggest insurer.
Ask for a quote : select your basic cover Eco, third party (C1), third party with windscreen (C1+), third party, fire and theft (C2) or fully comprehensive (C3) and then add the required options.

When all's said and done, you are more important than you car. All our quotes include life insurance and bodily injury cover.
The car insurance cover
Eco
C1
C1+
C2
C3
Public liability
Legal Defense
Essential (Accident) Assistance
Breakdown Accident Assistance*
Driver's life insurance
Fire/Theft
Broken windscreen
Natural Catastrophe
Accidental Damage
* if breakdown 25km or more from home