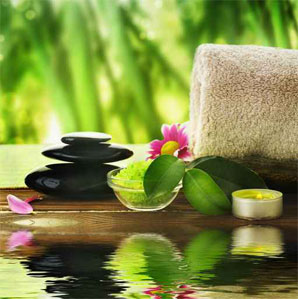 Health Insurance in France
Composio Top Up Health Cover
Modular policy : adapts to your needs
Easy subscription : no medical questionnaire, immediate cover possible
Loyalty bonus : dental and optical cover increases after the first and second years
Cover for alternative therapies available

The information below concerns top up health cover. For fully private cover, please contact us.
French social security does not usually pay for the full cost of medical treatment. Social security has determined a cost or fixed fee (tarif de convention) for each type of medical treatment. Depending on the type of treatment, social security refunds a percentage of this fee.
For example the fixed fee for a consultation with a specialist is 23 EUR and social security currently refunds 70% of this (less 1 Euro). If you take out 100% top up health cover, the remaining 30% will be refunded by your top up health policy.
Some health care professionals exceed the fixed fee but it is still possible to be fully reimbursed with a higher level of cover (125%, 150%, 200%).
For glasses and lenses, the fixed fee is very small : usually less than 10 EUR. Policies therefore include an extra amount (called 'forfait') towards the refund of cost of glasses/lenses.
Allianz Composio has 4 different levels of cover. You can select different levels of cover for hospitalisation and general care, optical and dental depending on your needs. In addition, there are two reinforcements to boost the standard cover for hospitalisation costs and alternative medicines.<.p>
To take out cover, you need a French social security number and a French bank account.
For a personnalised quote, please click here.