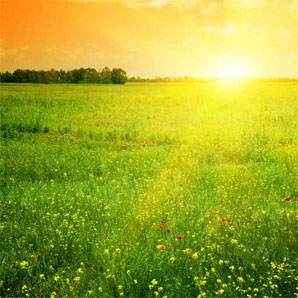 Funeral Expenses Insurance
Allianz protects your loved ones from financial worries upon your death.
Allianz Obsèques is a life insurance policy designed to pay for funeral expenses. Subscription is simple and without health questionnaires. This funeral expenses policy can be taken out between the age of 50 and 84 years.
No health questionnaire
Death by accident covered immediately
Death from illness covered after the 1st year*
Includes repatriation should you die more than 30km from your home
Cover valid worldwide
Funeral expenses insurance: examples of 2016 premiums
Monthly premiums for a capital of 4 000 EUR
Length of payment
Age
Whole of Life
10 years
5 years
50
15.67 €
48.00 €
93.40 €
60
21.83 €
51.20 €
99.00 €
70
30.97 €
52.63 €
99.17 €
Allianz Obseques: choose YOUR capital
Minimum cover: 3 000 Euros.
Maximum cover: 10 000 Euros

Allianz Obseques: choose YOUR payment pattern
- monthly, annually, 3-monthly or 6-monthly.
- over 2 - 10 years or for the rest of your life


For a personalized funeral expenses insurance quote, please call 03 21 11 17 10 or send us an email stating the amount for which you to be insured, your name, address and your date of birth.
* If the insured person dies from illness during the 1st year, there is no capital paid but the premiums are refunded.
The small print : in the event of death outside France, a death certificate from the French consulate or embassy is required to claim. The following are excluded: suicide, death caused by war, civil war, riots, terrorism.